We Want to Partner with You
Do you have a brick & mortar or e-commerce store and believe that Ambrosia Bags are a good fit for your customers? We would love to talk to you about it!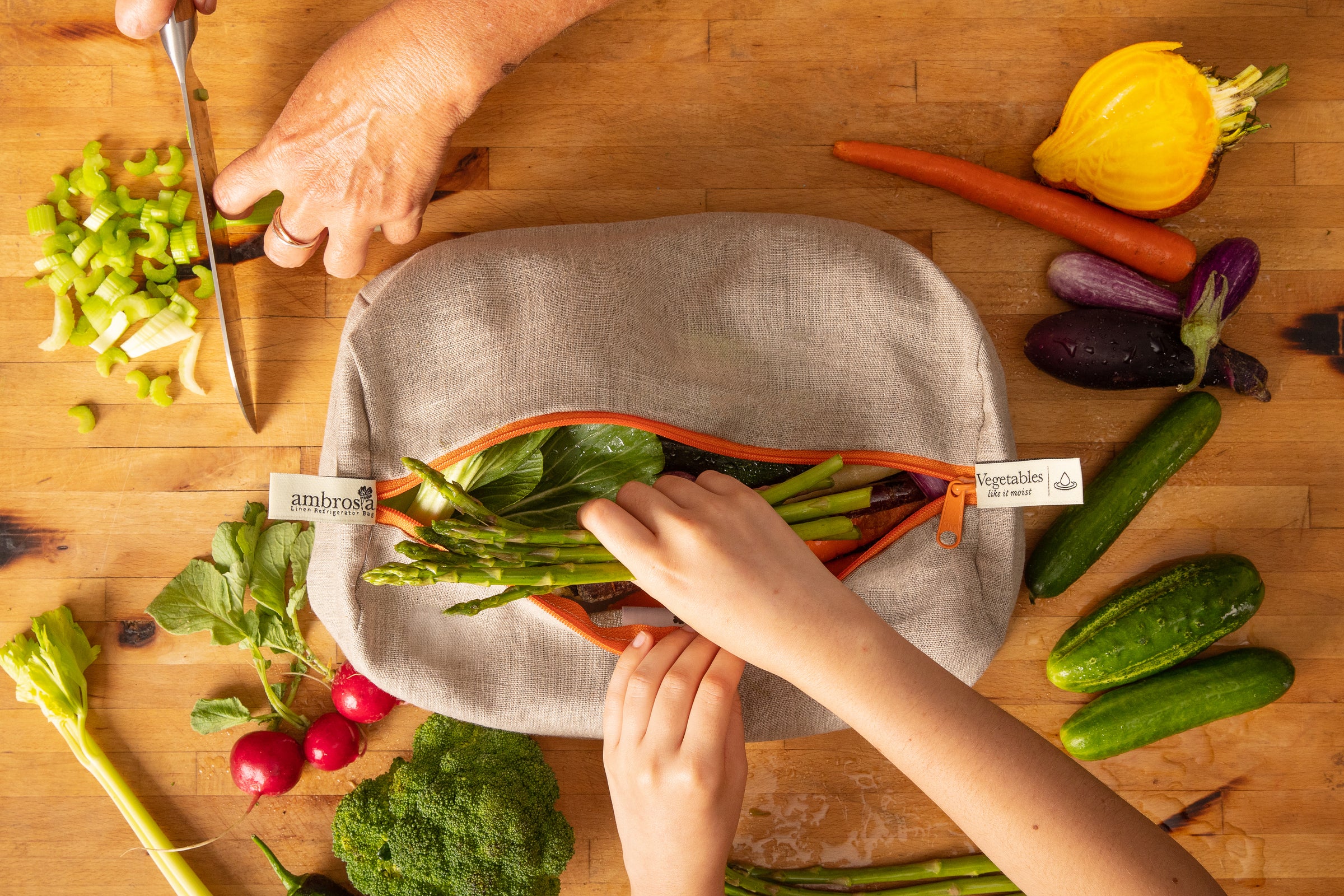 WHOLESALE PROGRAM
Starter Pack
Contains 24 bags – 6 of each SKU unless otherwise specified.
Get Started
Join Our Wholesale Program
For wholesale pricing and information please reach out to Jordan@ambrosiabag.com and we will respond in 1-3 business days.