Female Founded, Family Owned
Our Mission is to Make the Kitchen a More Sustainable Place
At Ambrosia, our values drive everything we do. We are passionate about reducing food waste in households and promoting equity. As a fair-wage company based in Ojai, California, we are proud to partner with 1% For The Planet.
We go beyond just linen produce bags. Through our partnership with EcoDrive, we plant a tree for every online order we receive. Our commitment to the environment and global community is ongoing and sincere, not just an attempt at greenwashing. Join us in our mission to be better stewards of the planet while finally having the chance to enjoy all your fresh produce.
LOVE THE PLANET, REDUCE THE WASTE
Our Values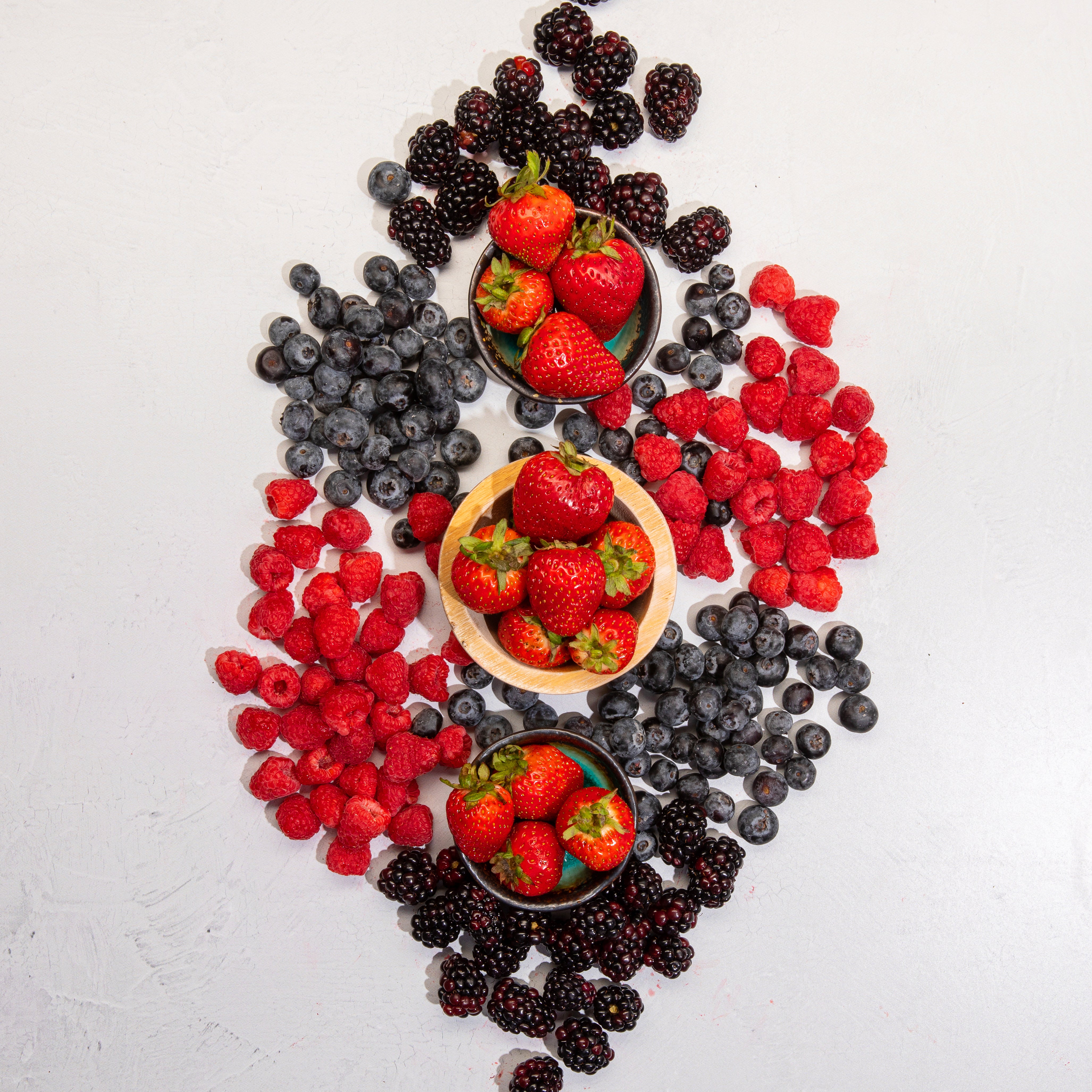 Sustainable Sourcing
Ambrosia Bags are made with 100% raw European flax linen, which uses fewer natural resources than cotton.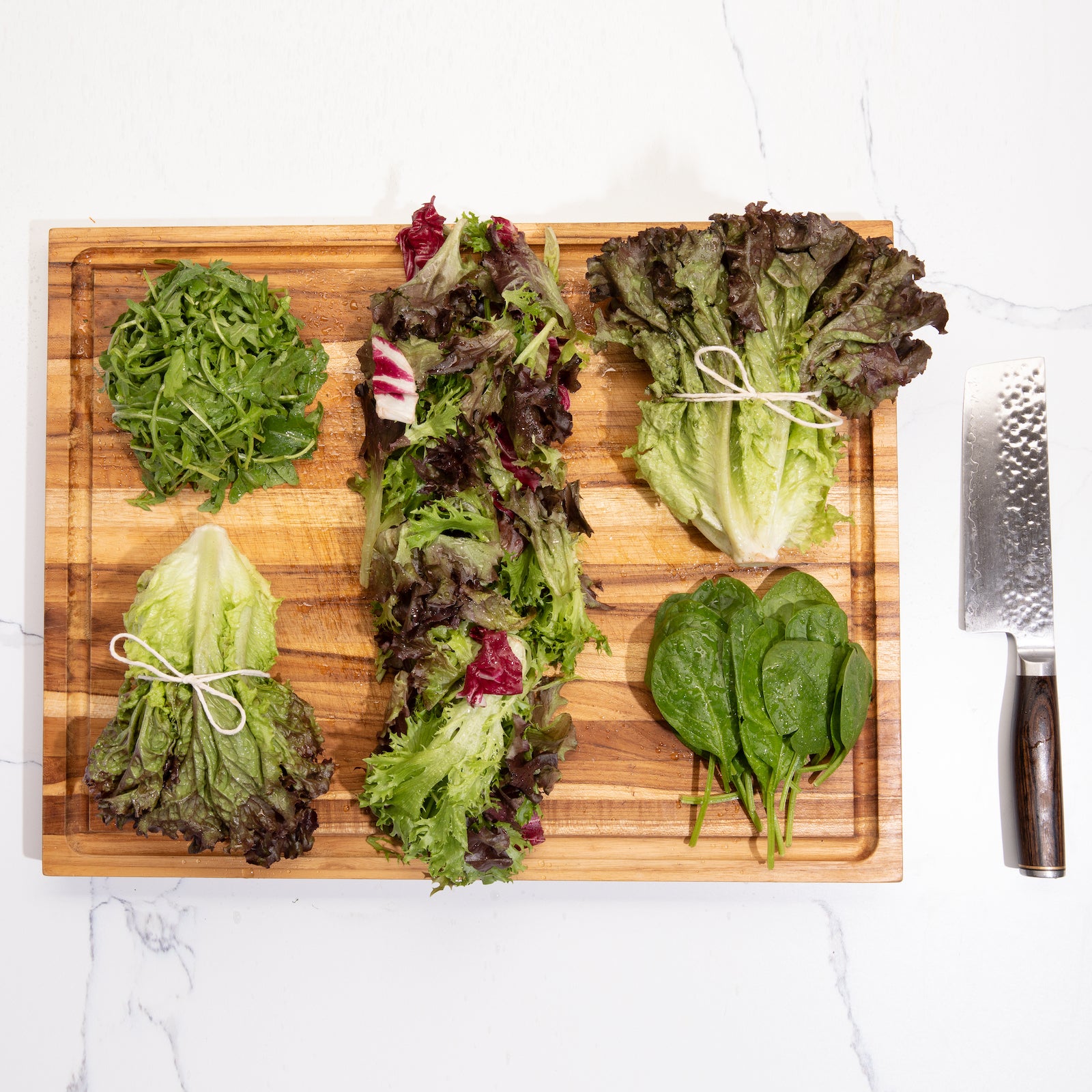 Fair Wage, Locally Made
Ambrosia has worked with the same factory partner in Ventura, CA since our genesis in 2016.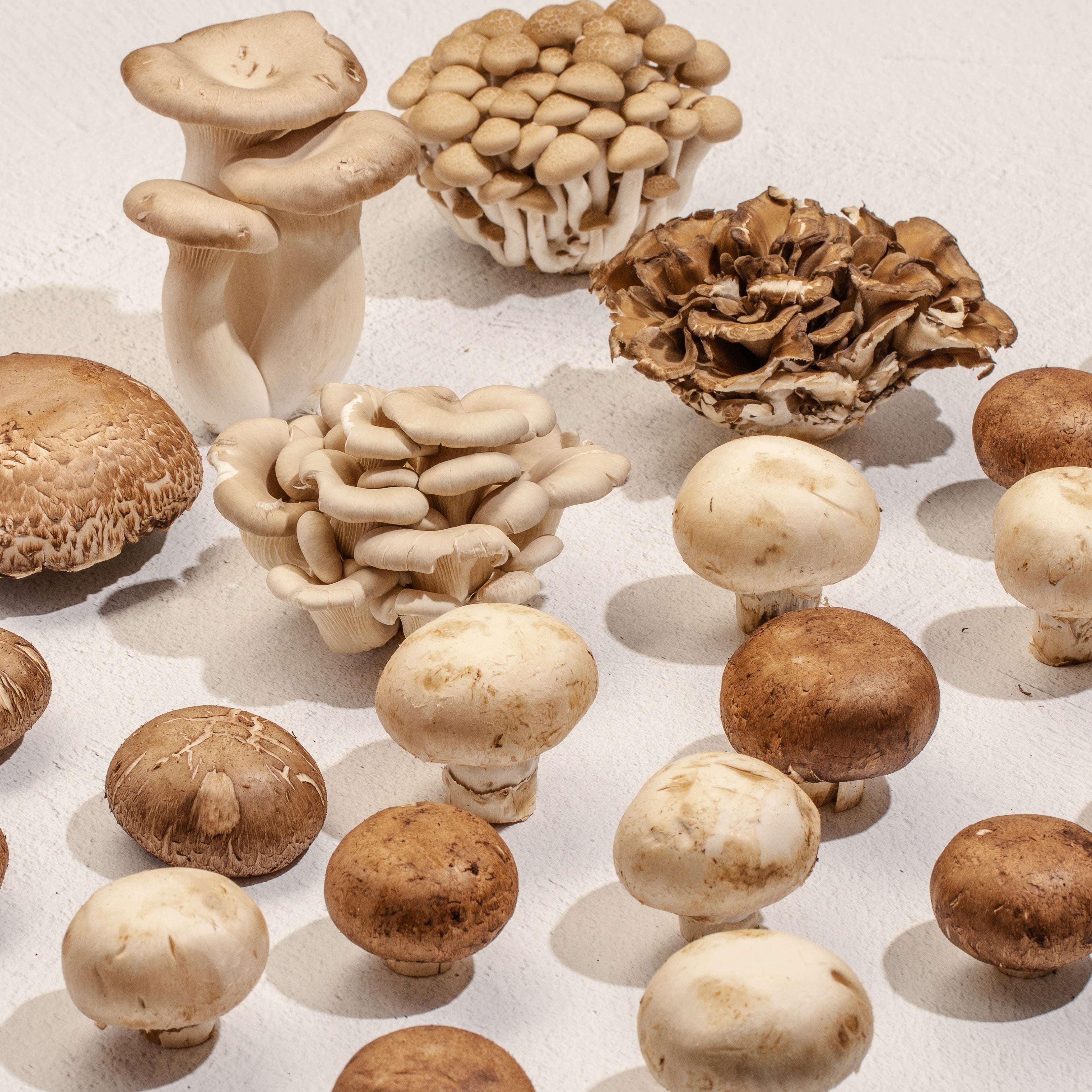 Scientifically Proven
Ambrosia linen bags extend the
shelf-life of your produce.
Shop Linen Refrigerator Bags
A Tree Gets Planted with Every Order
Our partnership with EcoDrive guarantees that a tree is planted with every purchase. This helps offset the CO2 created throughout the entire bag-making process, from the flax field, through the supply chain and into your fridge.
Our Roots Run Deep
Jan grew up in Ojai, CA, during the counterculture of the 60s, and has always had a solid connection to Mother Earth. A grassroots family business, Ambrosia Is stepping up our commitment to living sustainably and equitably, by planting trees to offset our carbon footprint and being proud partners of 1% For The Planet.